Try 4 Frames at home for free
Age is but a number !
Look amazing, irrelevant of your age.
Our Varifocals are amongst the best in the industry.

We use High Definition Wide field of view lenses. 
Jo is wearing Ravenscroft with HD Varifocals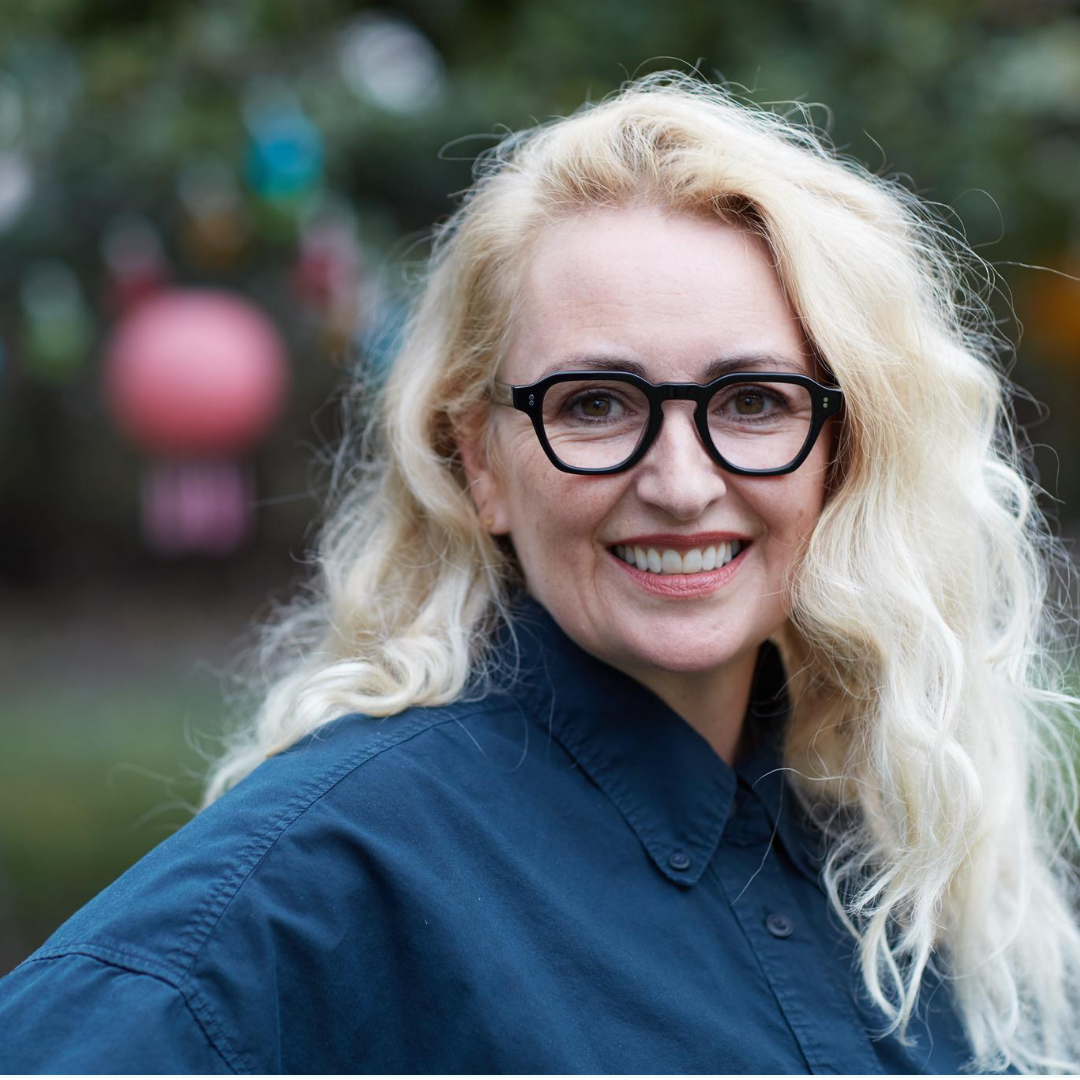 Mad About Specs
Passionate about Eyecare

Our Promise
Buying prescription glasses online 



Buying glasses online can be done in 4 simple steps; 


Select the glasses you like
Choose the lenses you want by selecting the tab 'Buy with prescription'
Email us a snapshot photo of your prescription or enter it in the prescription form
Check out
Your glasses will be processed by our team of Optometrists and Lab Techs. 
Pupillary Distance PD
Your Pupillary Distance is the distance between your eyes. It measures the distance between the centre of your pupils and is easy to measure online. 
If you don't have your PD to hand, then don't worry. Take a photo of yourself at arm's length with your smartphone with a ruler across your eyebrow area. Make sure the ruler is markings are visible. Email it to us on info@madaboutspecs.co.uk once you place your order. Our Optometrist will work out the rest. If you are not sure what to do, then do nothing at the moment. We will email you once you place an order. 
If you need help, email us on info@madaboutspecs.co.uk. Talk to us on live chat or call us on 0207 129 8657.