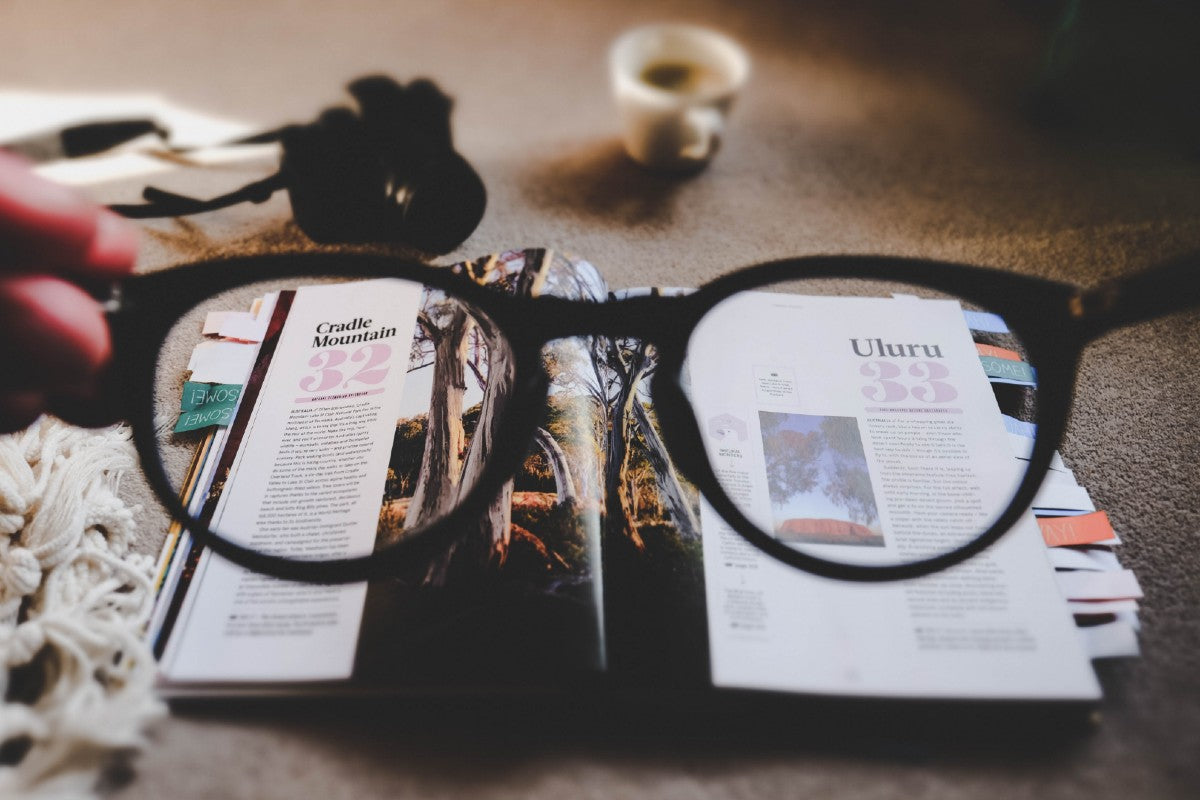 Reglazing Glasses
If you are happy with your glasses but only need to update your lenses with a new prescription, then Reglazing your glasses is a good option. 
Cost for reglazing is £30 that includes basic single vision lenses.
You can personalise further if you need Varifocals, thin lenses or sunglasses by selecting 'ADD PRESCRIPTION' on the 'Reglaze My Glasses' page. Follow the steps that will allow you to choose what type of lenses you need for your glasses. 
PLEASE NOTE: For rimless glasses, whether you choose single vision or varifocals, we do advise you to choose one of the thin lenses options. The basic lenses are not suitable for rimless frames.
You can either enter your prescription in the prescription form or email it separately to us on myglasses@madaboutspecs.co.uk
Post your glasses to our head office:
Mad About Specs 
34-40 High Street Wanstead 
London E11 2RJ
The Optometrist will check your glasses and prescription.
If you need any help, email us on info@madaboutspecs.co.uk Call us on 0207 129 8657 or talk to us on live chat.