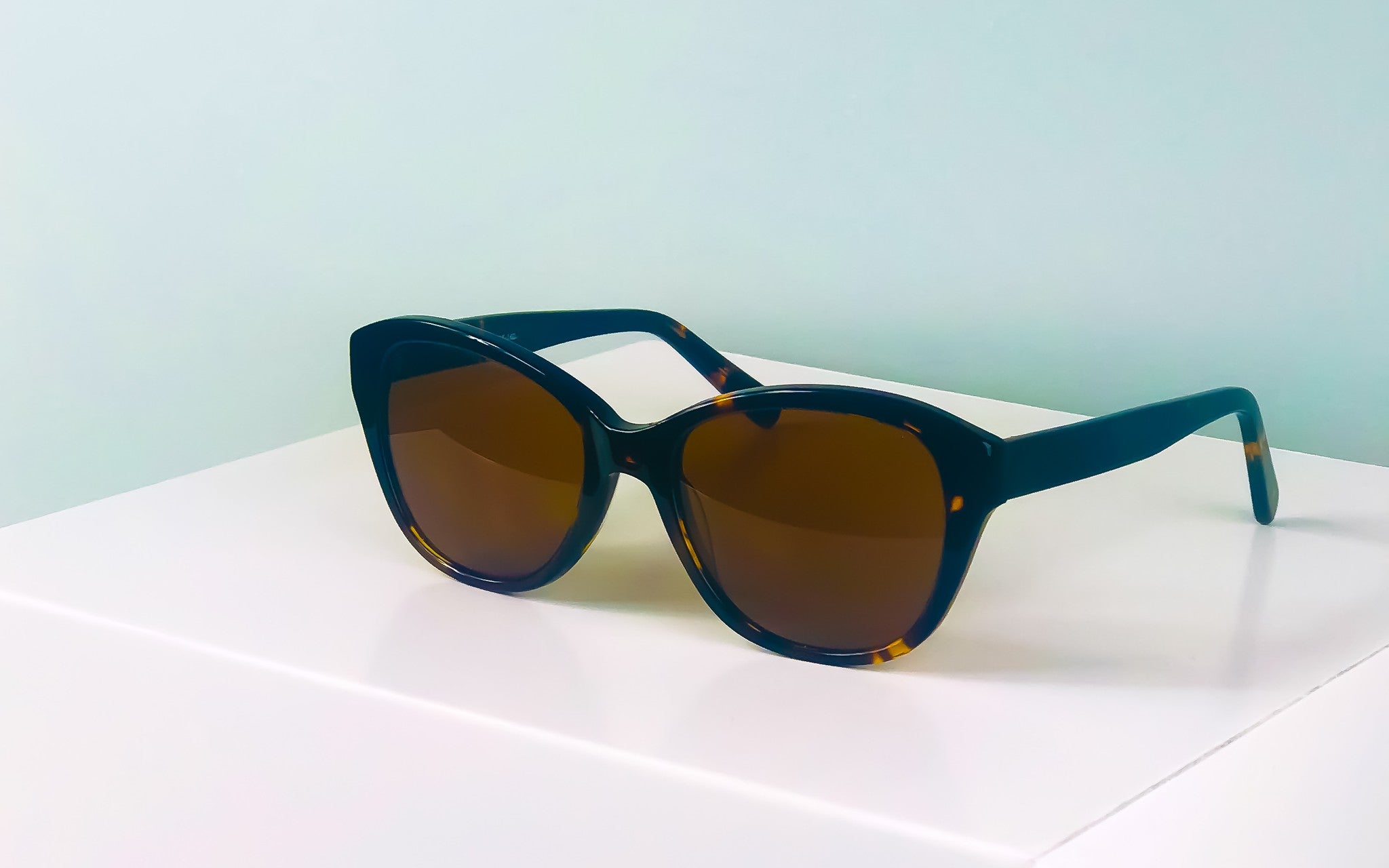 Make any pair of glasses into prescription or non prescription sunglasses.
You can choose from our sunglasses collection, or you can use any other frame on the site.
You can try frames at home for free, or if you are sure, you can buy them directly on the product page.
When you click on "Buy with prescription"; you enter the steps where you can personalise your glasses into sunglasses. You can choose from permanent tints, polarised lenses or Transitions.